Lasting footwear / Rin COLLECTION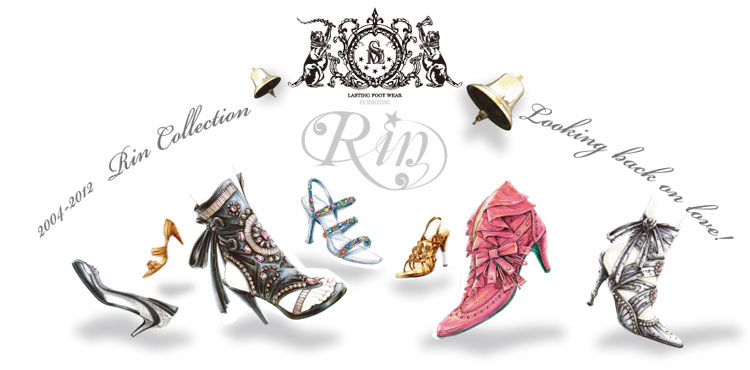 Mid-upper shoes of classic traditional style are very beautiful and elegant.
The boots decorated with wavy frills seem very cute and lovely, and at the same time, their styles also send out mature flavors.
As for the leathers used for boots uppers, they are manually colored for each pair.
Both the hand feeling and the texture of the carefully-made boots are permeated with antique atmosphere.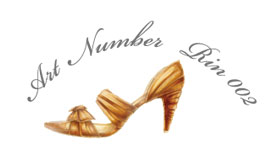 This style of sandals is elaborately designed by the inspiration generated form the shape of crescents.
The style shape from the head to the heel is just like a crescent.
We have always unremittingly pursued the perfect show of frills on the shoe uppers, the shoe belts on the vamp are perfectly fitted with foot shapes.
It is definitely a pair of sandals that will bring great joviality to the body as well as the mind.